Opening Credits
Edit
20th Century Fox
DreamWorks Pictures
present


ELMO'S ALPHABET CHALLENGE
Closing Credits
Edit
Post Production Sound Services Provided By Lionsgate And Twisted Pictures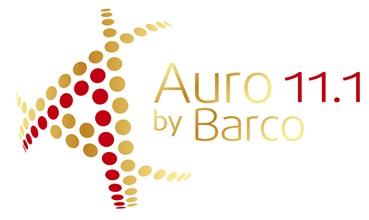 The Fairy Fly Pad Song
The Letter C-D Song
Rock The Letters Song
The ABC Song
Can't Stop The Feeling
Color by
Soundtrack Available on
COPYRIGHT @ 2013 DREAMWORKS ANIMATION LLC. ALL RIGHTS RESERVED
DREAMWORKS ANIMATION LLC IS THE AUTHOR AND CREATOR OF THIS MOTION PICTURE FOR THE PURPOSES OF THE BERNE CONVENTION AND ALL NATIONAL LAWS GIVING EFFECT THERETO,
AND FOR THE PURPOSES OF COPYRIGHT LAW IN THE UNITED KINGDOM.
THIS MOTION PICTURE IS PROTECTED UNDER THE LAWS OF THE UNITED STATES
AND OTHER COUNTRIES. UNAUTHORIZED DUPLICATION, DISTRIBUTION OR EXHIBITION
MAY RESULT IN CIVIL LIABILITY AND CRIMINAL PROSECUTION.

Ad blocker interference detected!
Wikia is a free-to-use site that makes money from advertising. We have a modified experience for viewers using ad blockers

Wikia is not accessible if you've made further modifications. Remove the custom ad blocker rule(s) and the page will load as expected.